GREEN.SIMPLE.FUN
Innovating orchid care and concepts
Orchids bring beauty and grace into your home through vibrant color and unique design. You will find our orchids are a gateway to a lifelong addiction to beauty.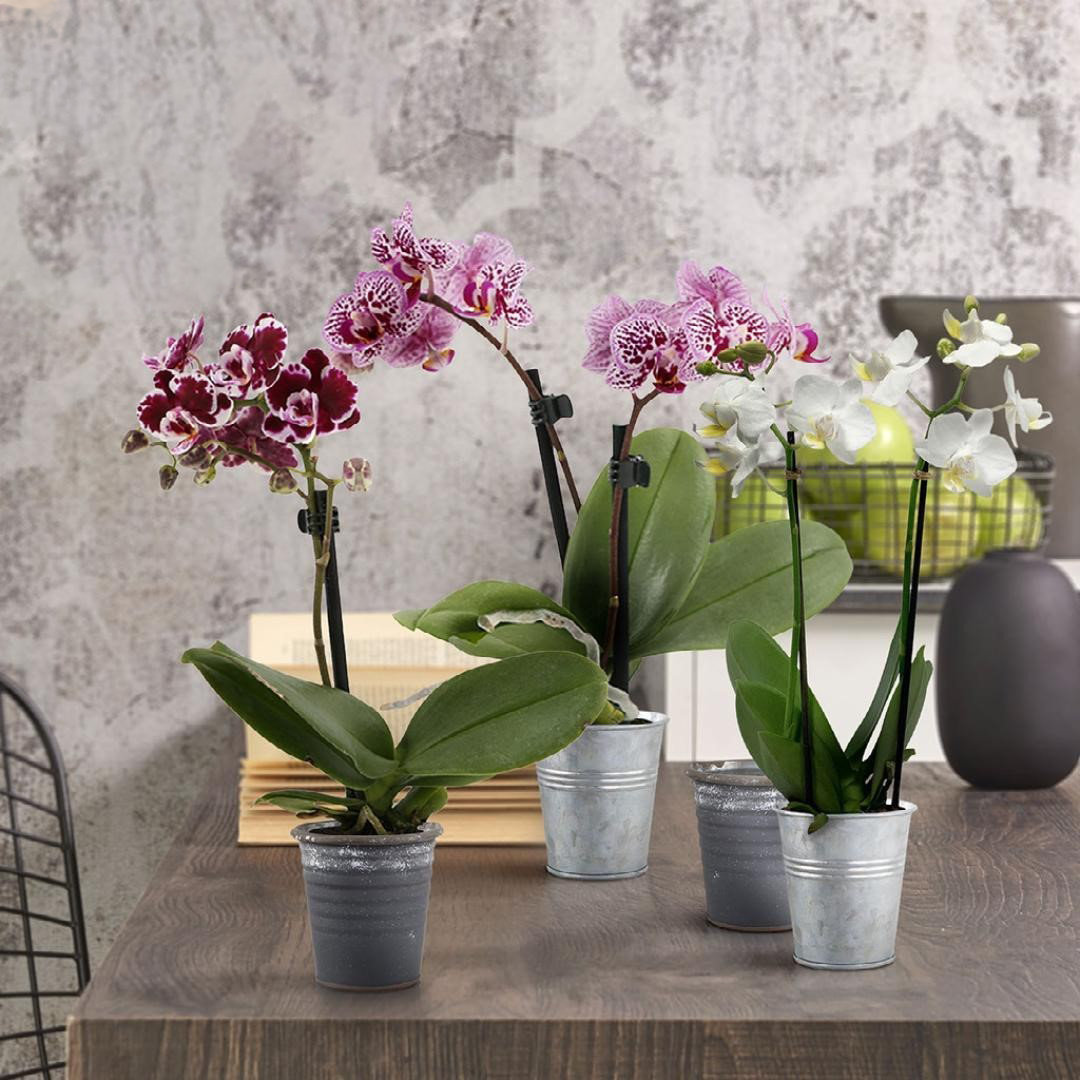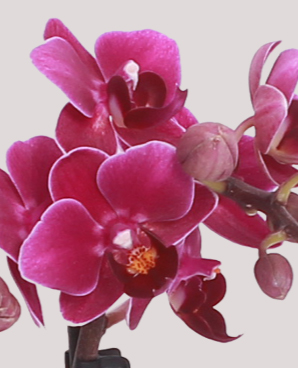 National brand.
Local supply.
Our Assortment
Green.simple.fun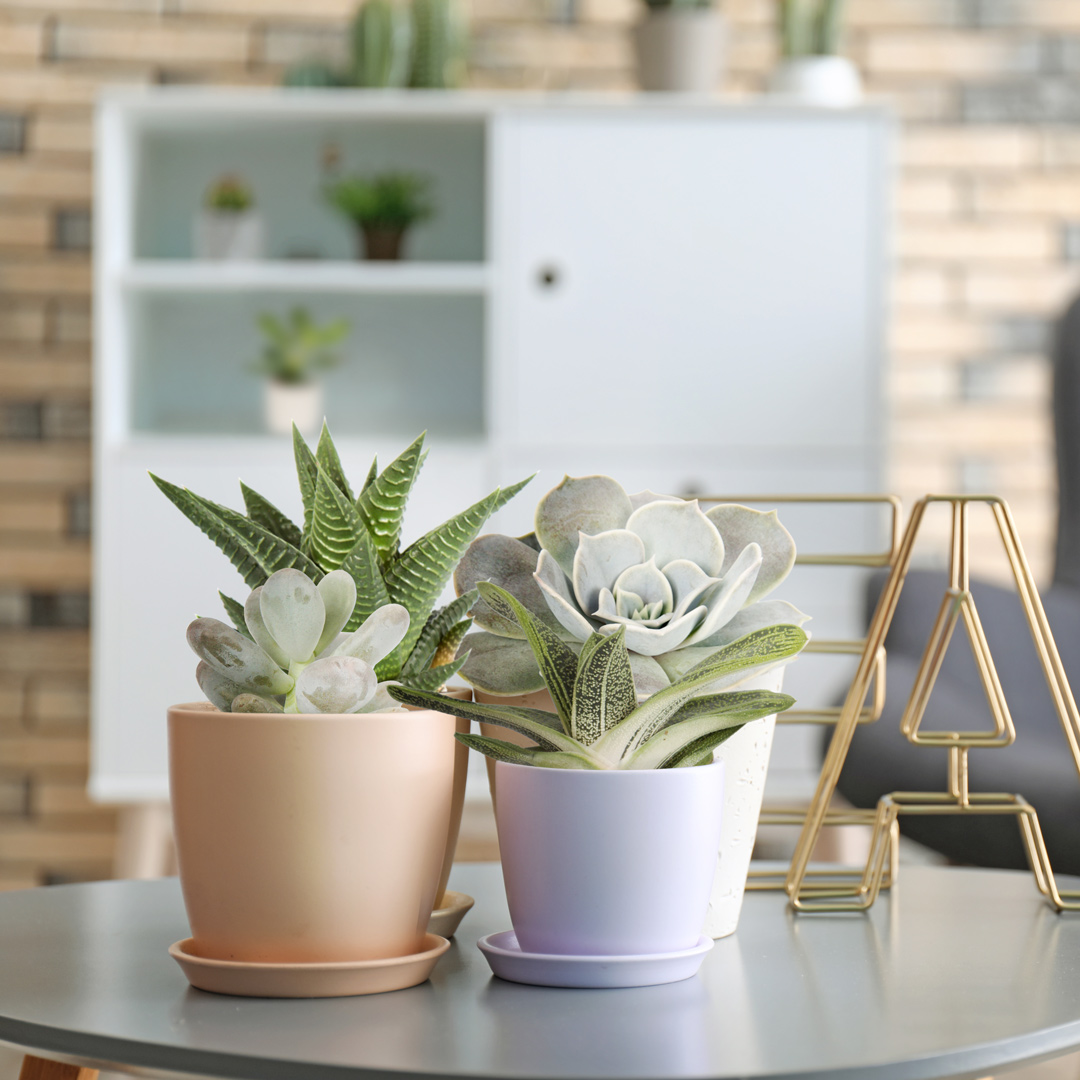 Succulents
Useful and hardy living works of art
These extremely popular houseplants have an ability to grow in a wide variety of climates, are low maintenance, can improve the air and humidity of your home and are a real eye-catcher in arrangements!
Care
Bromeliads
Tough, Radiant and Easy Maintenance
The plant you want to touch to check see if it is really real. Truly low maintenance, in exchange for Spectacular color with a tropical look that only needs a bit of light and a sip of water.
Care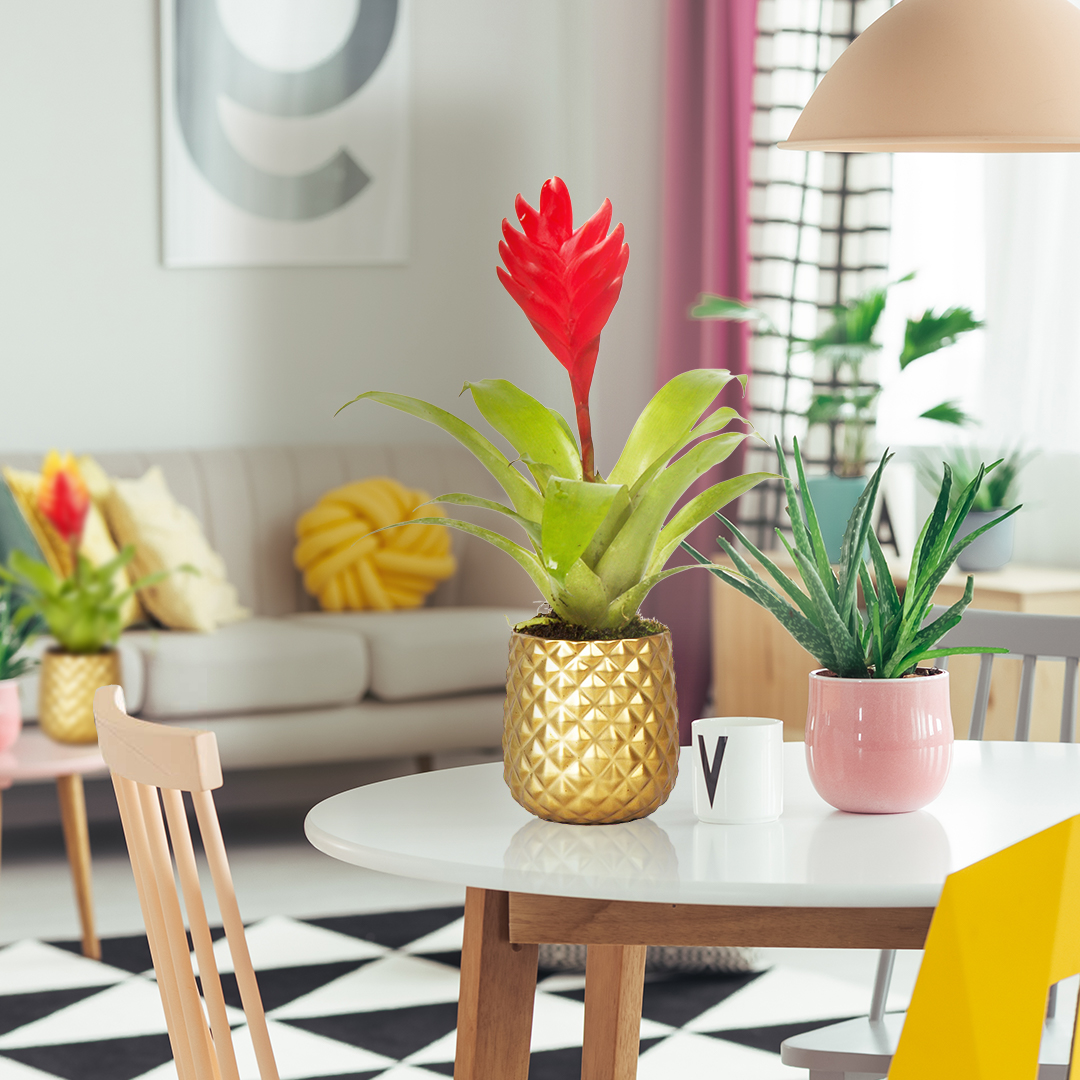 Anthurium
Cheery, Exotic, FLowering houseplants Artwork
The brightly colored flowers make Anthurium them the perfect plant for centerpieces, tabletops, or anywhere else you want beauty.
Care
Stay Connected
Follow us @colororchids