Green.Simple.Fun
Innovating orchid care and concepts
We strive to bring our customers the highest quality orchids on the market. Through our state of the art greenhouses strategically placed across the country, we are able to bring the highest quality product to you neighborhood.
Our Concepts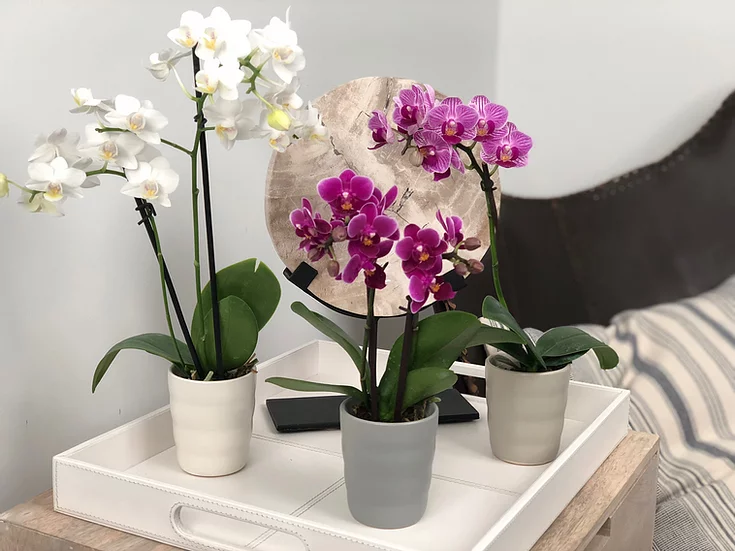 Our Greenhouse
We invest in our greenhouse
"We have all the technology required to grow a quality crop"
Stay Connected
Follow us @colororchids